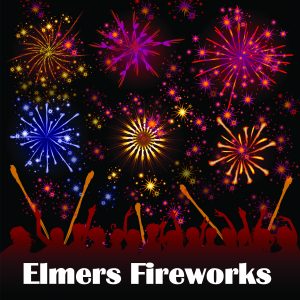 At Elmers Fireworks, customer satisfaction is priority #1.
With over 100 products to choose from, at sale prices up to 55% off Manufacturer's Suggested Retail (MSR), Elmers Fireworks offers a standout selection with incredible discounts and savings!!!
Combine this with the expert personal attention we give to every order, and you'll never look elsewhere for your Family Fireworks!